About me
Hello, welcome to my website! I'm Eveline, 29 years old, passionate about food and everything alive. For over 10 years I've been cooking professionally in several vegan and vegetarian restaurants throughout Europe. Right now I'm self employed. I have my own catering company "Eveline Cooks" with the possibility to cook in my own kitchen as well as on location. I love my work and I'm always looking for new opportunities!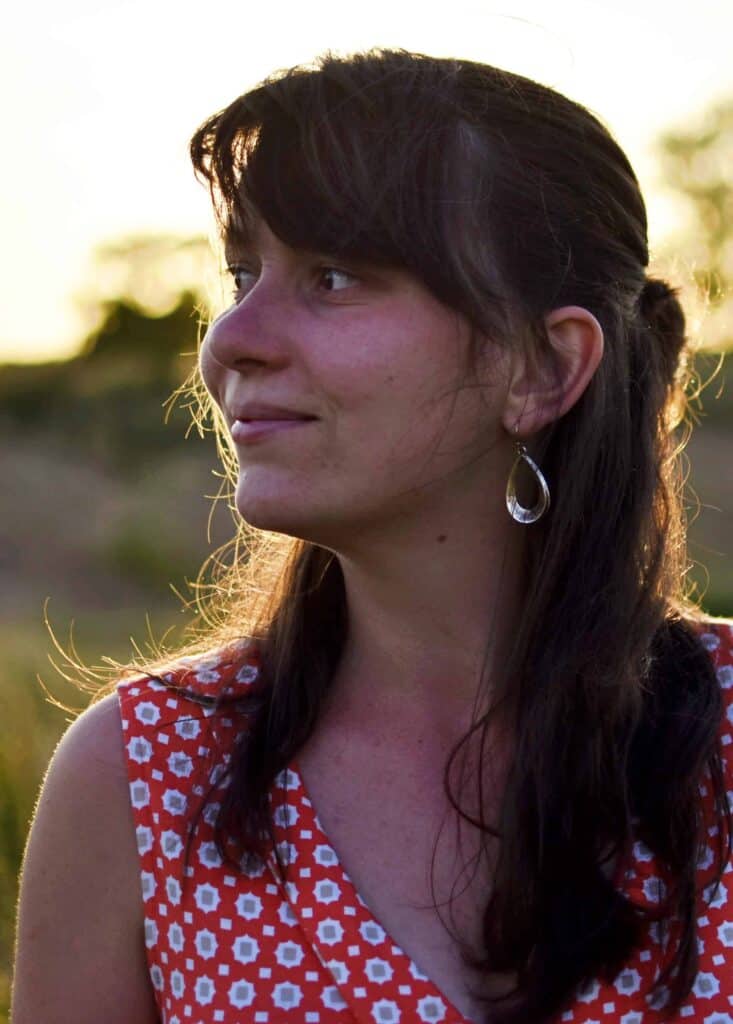 Looking for a chef?
Did you come here because you need a chef for your event? You've come to the right place! I'd be happy to cook for you, and don't mind traveling either. I'm based in Wageningen, the Netherlands. Luckily I have a van which can bring me to lots of places. So please do contact me if you have collaboration in mind.
Some info about my work: I can cater for small and large groups. I have the materials to cook for about 250 people regardless the facilities at the location of the event; I have my own kitchentent, gas burners, pots and pans and all the other needed supplies. I can cater for a single meal, but I also do multi-day events such as yoga retreats or acrobatic conventions.
Cookbook
The past five years I have been working on a cookbook: "Vegan around the world". It got printed in Dutch and it's available in my webshop. I'm still working on the English translation. Stay tuned!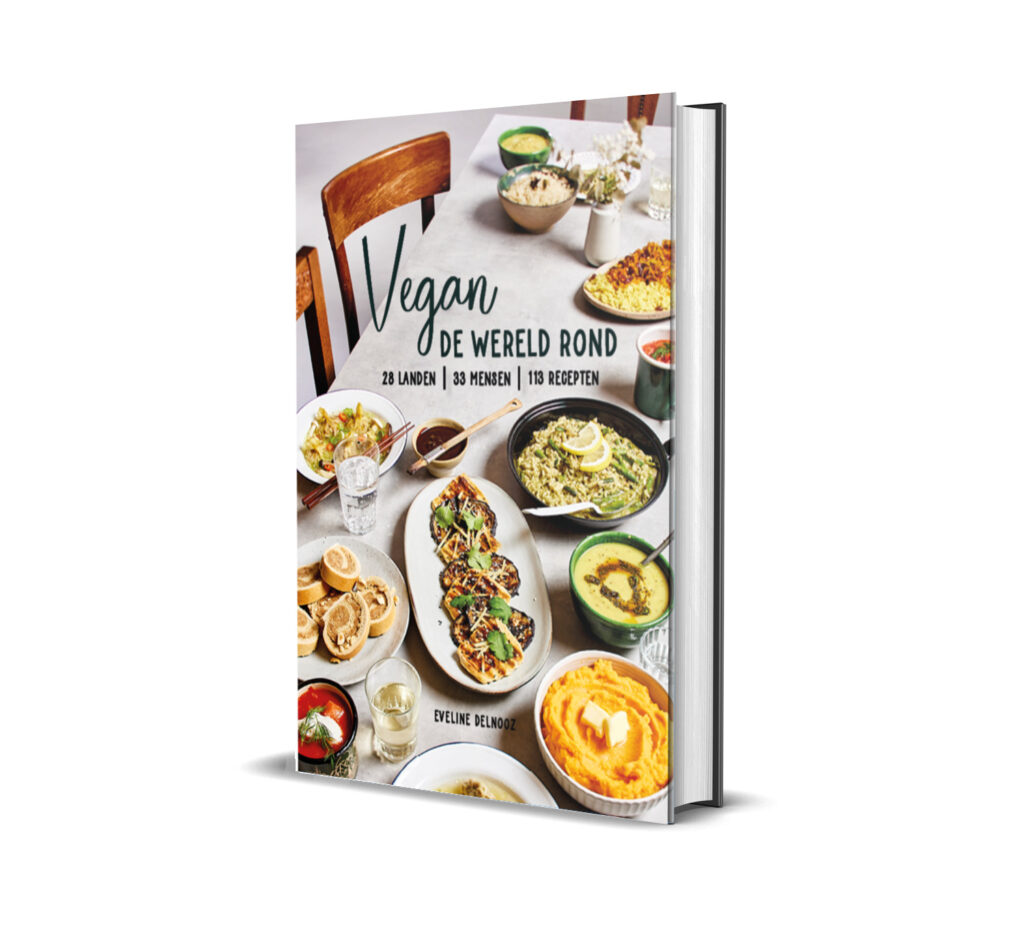 Anne van oostveen
2023-01-17
Op de yogadocente opleiding waar ik vorig jaar was heeft Eveline voor ons gekookt. Het eten was gezond, kleurrijk en vooral harstikke lekker. Soms zaten er kruiden en bloemen bij die ze zelf had geplukt. Elke dag een nieuwe verassing en genieten!
Good food, full of taste and completely vegan! Also service and instruction are nice. Only communication was sometimes a little bit slow, but definitely something that would hold me back from ordering something from her again in the future!
Katharina Wegener
2023-01-01
Great food!
Jochen Bilderbeek
2022-12-31
Heerlijk eten, elke keer weer!
Amazing tofu and peanut sauce dish, very tasty, great quantities of food and variety of vegetables and salad. Adam, (acro new year)
Martijn Gesink
2022-12-26
Heerlijk vegan kerstmenu voor thuis gehad. Onze eerste ervaring met lupineboontjes is uitstekend
femke goedeker
2022-12-18
Unbeschreiblich lecker. Vollwertige Lebensmittel verzaubert zu puren Genuss.
Juan Manuel Gigena
2022-12-17
Amazing vegan food with love, thank you!
Nikoleta Koutitsa
2022-12-17
Great food during dutch acro festival! Thank you so much !